Full 1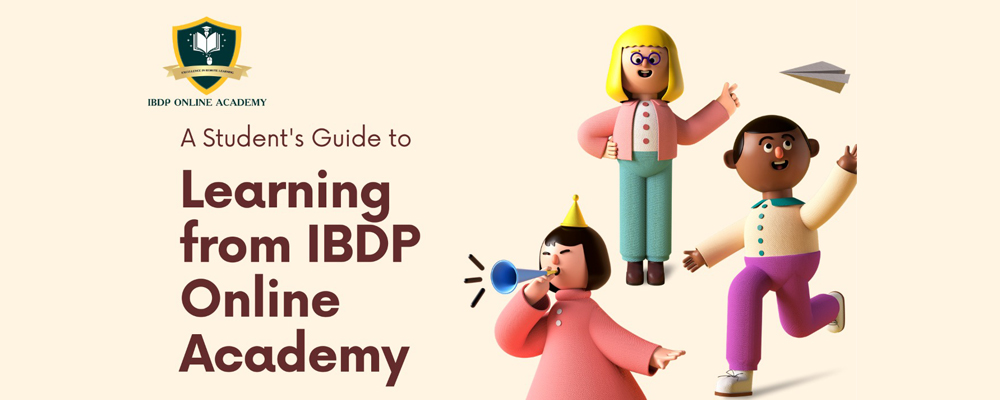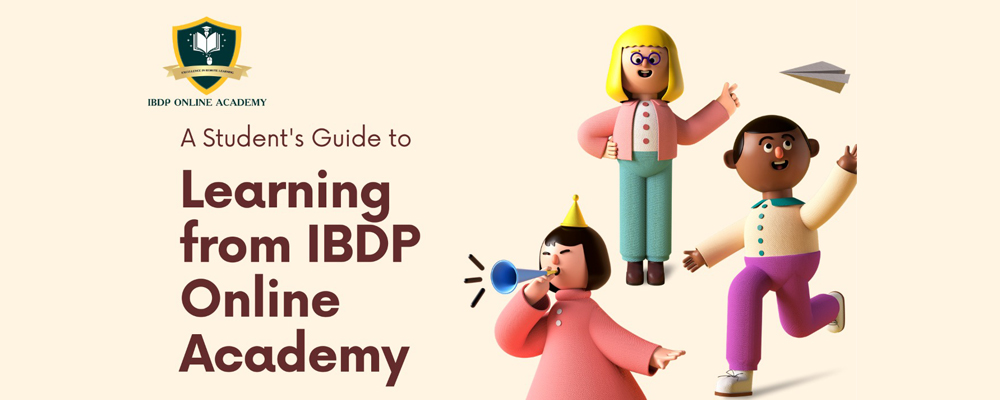 Testi-1


Testi-1


Testi-1


Testi-1


Testi-1


Testi-1


slider2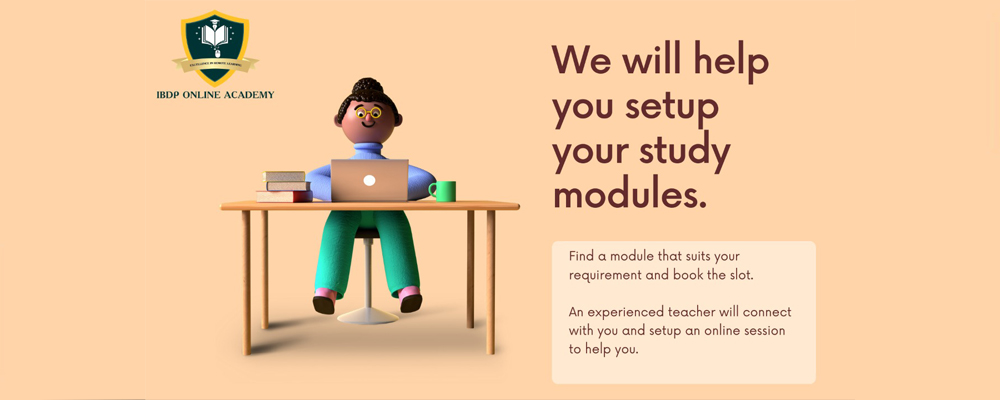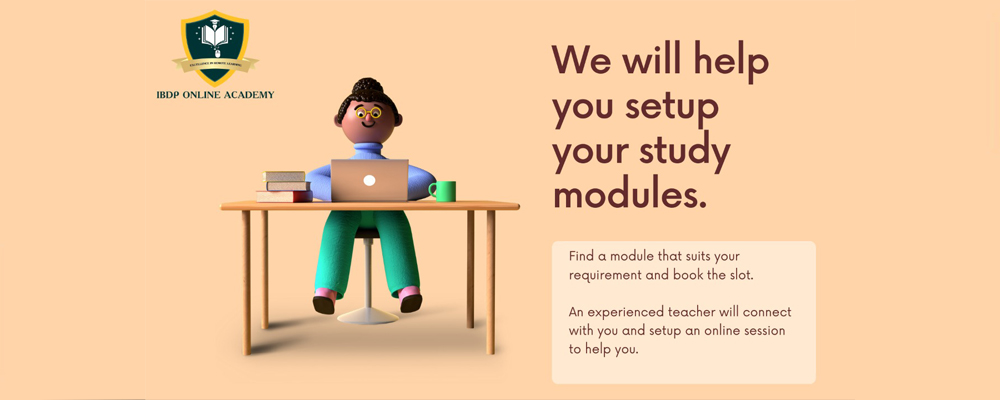 Testi-2


books-1281581_1920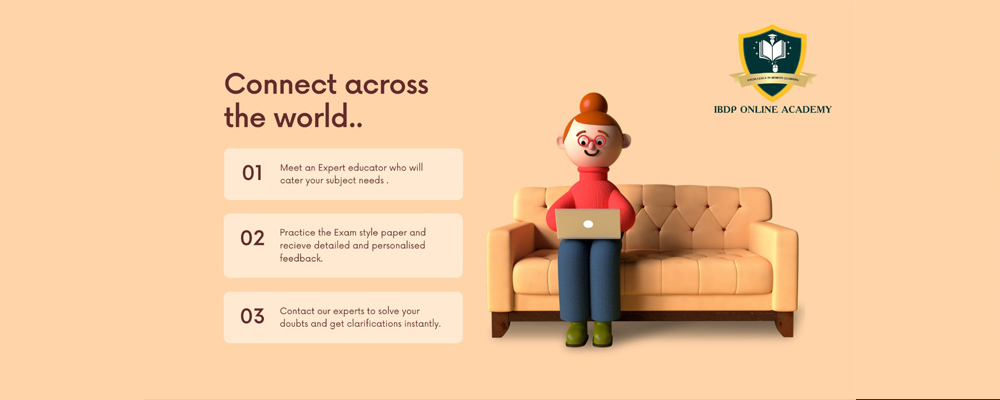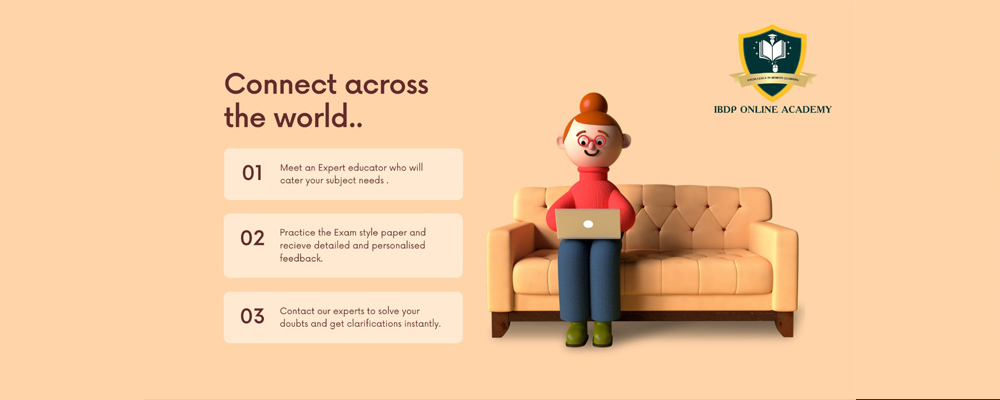 Testi-3


books-1281581_1920


Testi-4


books-1281581_1920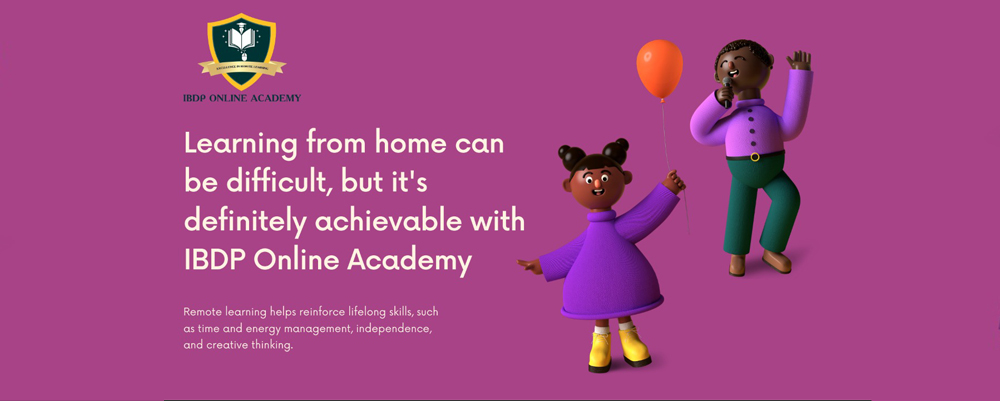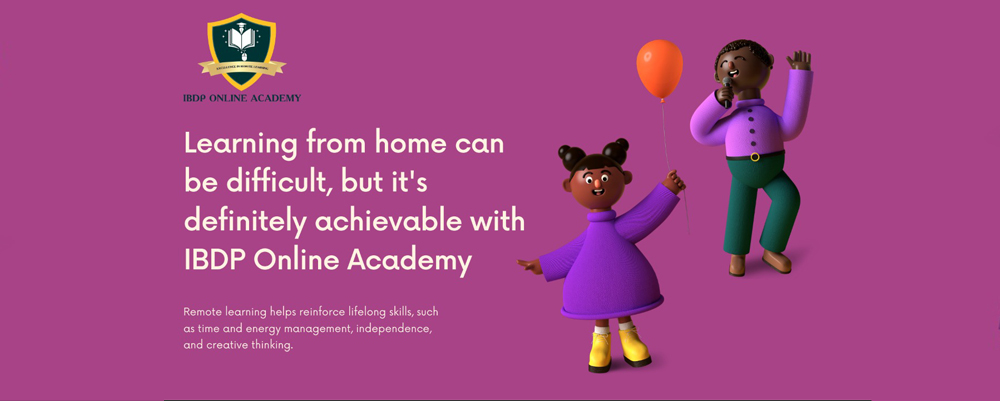 Testi-5


Testi-6


IBDP ONLINE ACADEMY

Excellence in Remote Learning
Welcome to IBDP Online Academy – an educational remote learning platform established by experienced and practising IBDP and Cambridge IGCSE teachers. We are a dedicated team of teachers who come from the IB and the IG world. We provide online live teaching services and comprehensive IBDP and IGCSE programme guidance to the students. Our teaching expertise strengthens your subject knowledge, enhances critical understanding, improves exam skills, and  provides new techniques to approach the assessments. We provide our expert guidance in both Internal Assessment components, External Assessment components of IB Diploma, IB MYP and Cambridge IGCSE. Our educators come with rich experience, depth of subject knowledge, and expertly trained. They guide you on a journey from gaining content knowledge to practical exam tips for final assessments.
We believe in live teaching online – see your teacher and learn online. We provide virtual learning experience of a classroom setting – fantastic experience of video conferencing of a classroom, whiteboard work by graphic precision, and presentations.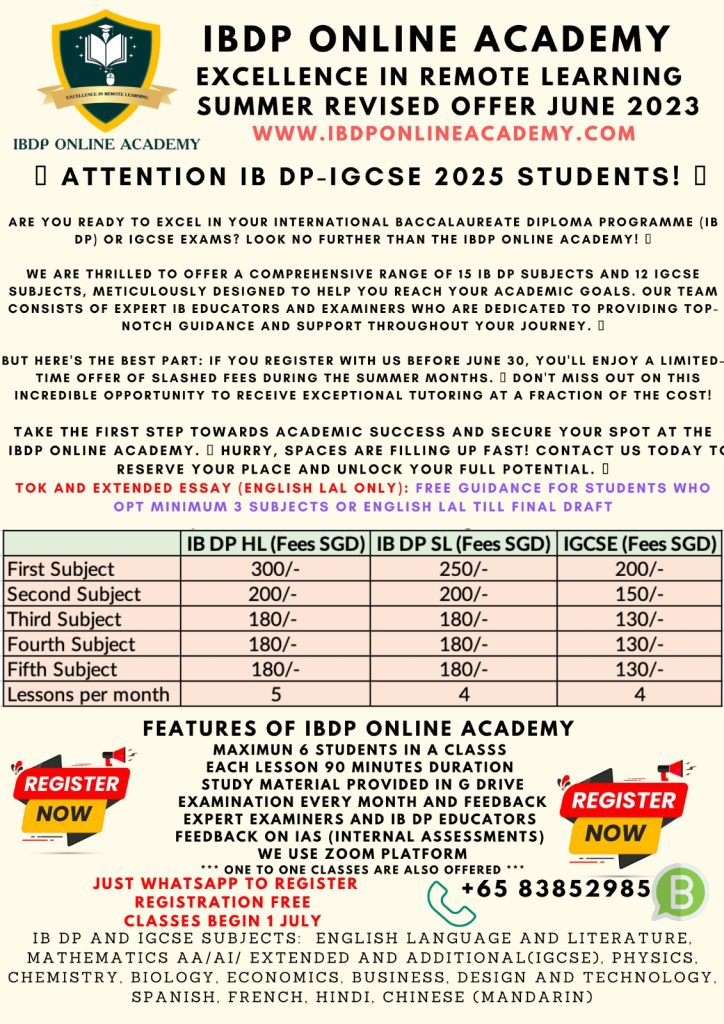 IB Middle Years Programme
WHY CHOOSE US?
We know that choosing the right learning support for your child should be a wise decision. You want a provider who you can trust to support your child, in a safe environment where they can enjoy learning – and ideally fit around your busy schedule.
There are many advantages to choosing IBDP Online Academy. We offer live classroom learning services online in modules or tailored versions suiting your child's needs. There are no registration fees. Our fees are the lowest compared with other platforms and even individual face-to-face tutors. We also provide our students and parents with complete peace of mind with our ongoing support programme. You will be informed of the progress of your child and assessment results for each module that you choose.
With a real love of teaching, every one of our team is qualified and experienced in dealing with children of all ages. We are a team of trained and qualified IBDP, IB MYP and Cambridge IGCSE teachers. All our educators have earned a teacher training degree and a postgraduate degree in their subject. They are extremely knowledgeable when it comes to putting together comprehensive lesson plans that interpret both objectives and outcomes, ensuring that students work confidently and independently. Not all learning centres are the same and for this reason, we stand out from the competition.
IB DIPLOMA AND CAMBRIDGE IGCSE SUBJECTS
IB Diploma and Cambridge IGCSE subjects at a glance.
Group 1: Studies in Language and Literature.
English Language and Literature (SL/HL)
English Literature (SL/HL)
First Language English (0500)
Literature in English (0475)
World Literature (0408)

Mathematics
English
Personal Projects
IBDP

Online Academy : Unique Model
Module Based Program: Choose a topic that you wish to learn
The students can choose an individual module designed to enhance the student's subject knowledge, or rigour of the syllabus or curriculum, with scope for extension work and skills for assessment as required. The choice to learn a particular module saves your time and allows you to pursue an area of difficulty or interest to strengthen the skills to face the exam. This approach allows better balance between school and additional learning for an effective preparation plan before assessments.


Budget Friendly: Affordability matters without compromise on quality
Our module-based learning program ensures to provide comfortable learning in your budget. Of the entire syllabus, the student may only require additional support in the topics of difficulty or practice that matters. So choose what you want- one at a time. Besides, our pricing is unmatchable in the current learning services market. We beat local prices anywhere in the world. Try with one module, then trust us!


Our Technology: Experience the virtual teaching and learning online
We believe in live teaching to the students who should be able to interact with the educators, ask questions and experience virtual classroom. We use the online digital whiteboard with specially selected graphic digital writing tools. This enables our educators to write the content in colours, draw with precision like an artist, and annotate anything on screen. Finally, you will get all that work in PDF pages after each module is complete. So you have everything to refer, reflect and revise for exams with it.


Qualified Educators: Trained, experienced and practising team
Our educators are qualified with rich experience in the chosen subject area and trained by the IB and IGCSE. All educators undergo a review process and background check before joining us. We consistently seek feedback from the students about our educator's teaching methodology, use of technology and differentiated learning applications embedded in the teaching.
IB Diploma and Cambridge IGCSE subjects:
Full range of subjects for perfect educational foundation :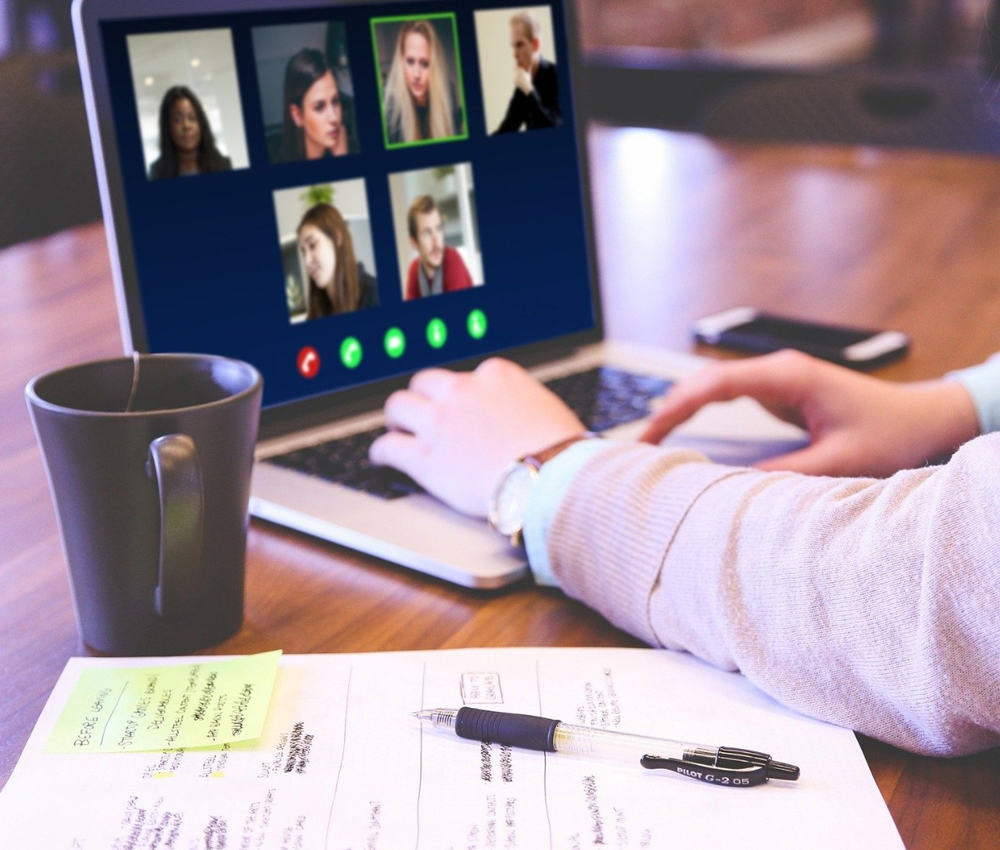 REACH US TO LEARN FROM THE BEST